Money…. Money…Money, all we do today is centered upon this one word. Men have sold their integrity for this, gone astray and made mistakes for this. While some were/are born into it, others worked/work their way into it. One thing is common, the goal is MONEY and RICHES.
MOST EXPENSIVE SUBSTANCES IN THE WORLD
1. Platinum is a rare metal which is fit only for kings according to KING LOUIS XV of France. Take no offence in that statement for it was it's rarity that made him say that and it is valued at $26.14 (10,126 naira) per gram
2. Creme De La Mer is an anti-aging and moisturising cream valued at $59.41(23,012 naira) per gram.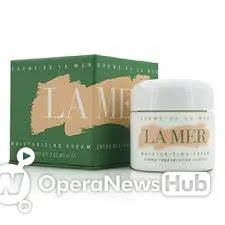 3. Taaffeite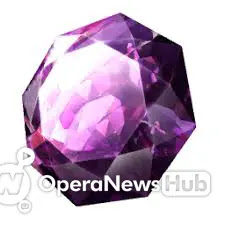 This rare gemstone is 1 million times rarer than diamond hence it costs $20,000 (7,732,800) per gram. Mind you, a gram is equal to a pinch of salt in weight and that's very light. If a baby can lift an adult fingers then a gram doesn't weigh much. Your dollar bill is 1 gram.
In whatever circumstance you find this gemstone, it will be by luck and nothing else.4. Scorpion Venom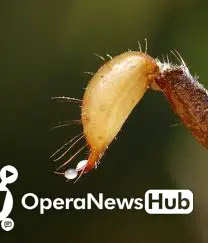 Not all scorpions are deadly, just the way not all animals are deadly but there's one rule when it comes to deadly things. Avoid or face it head on and when you're done with it throw it away and don't look back. Yeah! But when it comes to the scorpion venom you'll be the one looking for trouble over and over again.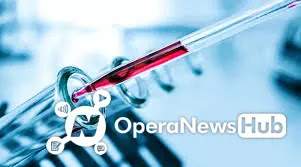 The scorpion venom is used in medicine to treat brain tumors, lupus and rheumatoid arthritis. It is also an effective pain reliever and has been used to eliminate malaria in mosquitoes. There are over 1400 species of venomous scorpions on earth and an average of 0.5 mg to 2.0 mg can be milked from one scorpion. Since scorpion venom is so rare, it is sold at $39 million (15.1 trillion naira) per gallon so you would have to milk 25,000 scorpions to get that amount.Sit down, sit down, those figures can turn eye

5. DIAMOND
If you don't know this gemstone….
 You need beating. Diamonds are the best known and most sought after gemstone priced for its hardness, purity and most importantly beauty. They're so beautiful even their images just look right in your phone. I have images of diamonds which I use for designs.
Diamond prices depends on its carat weight, colour, cut and clarity so it ranges from $4,500 – $206,000 (1,743,750 naira – 79,825,000 naira) per gram.
BONUS
ANTIMATTER
This is the opposite of normal matter, its properties are different from that of normal matter such that if they come in contact with anything that has weight and occupies space (matter) they cancel each other out. This substance is so rare because of it's fragile nature that 1 gram of it… Imagine if a pinch of salt was antimatter, that alone costs $62.5 trillion which is about 24,218,750,000,000,000 naira (if I'm right that should be about 24.2 Quintillion Naira) but rejoice not! A gram would cost millions of billions of dollars to make and after spending your eternity budget if it touches anything matter, it's finished. With a bright light and unimaginable explosion, it will disappear killing you before it's disappearance.
And at the end of all this, you have to agree with me that although these will make you rich overnight, obtaining them won't be an easy task. Yeah that's right.
Whatever you do not understand feel free to comment below or do a web search.